Industry recognized certificate
Worldwide companies use DigiGrowHub for hiring every year. So a certificate from DigiGrowHub is recognized everywhere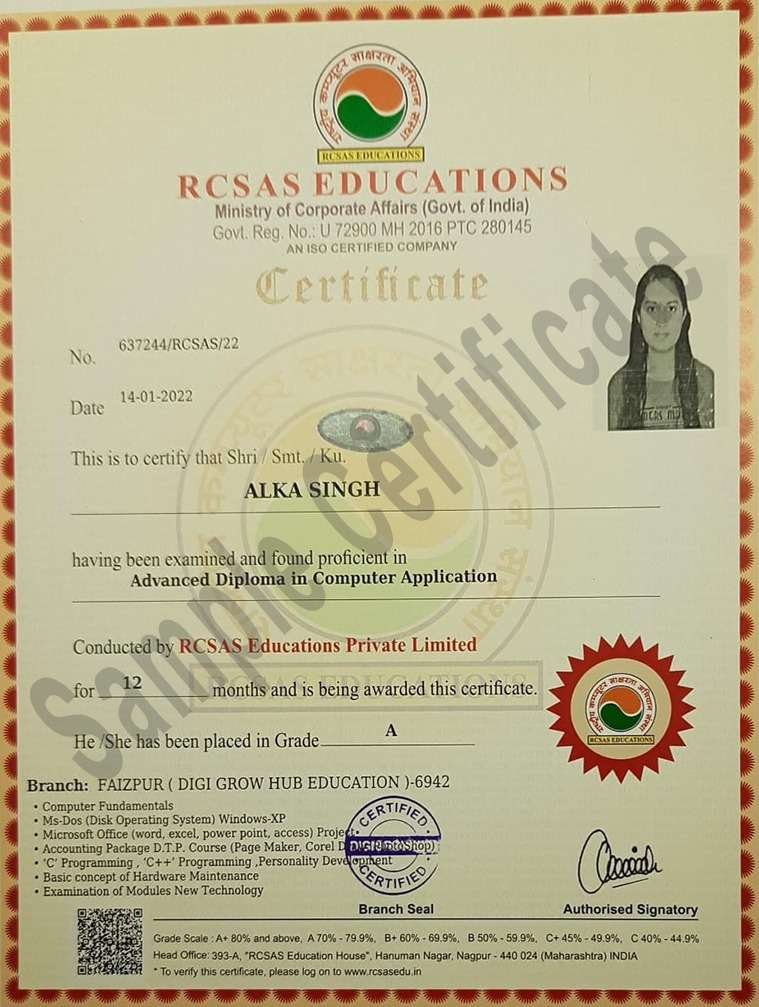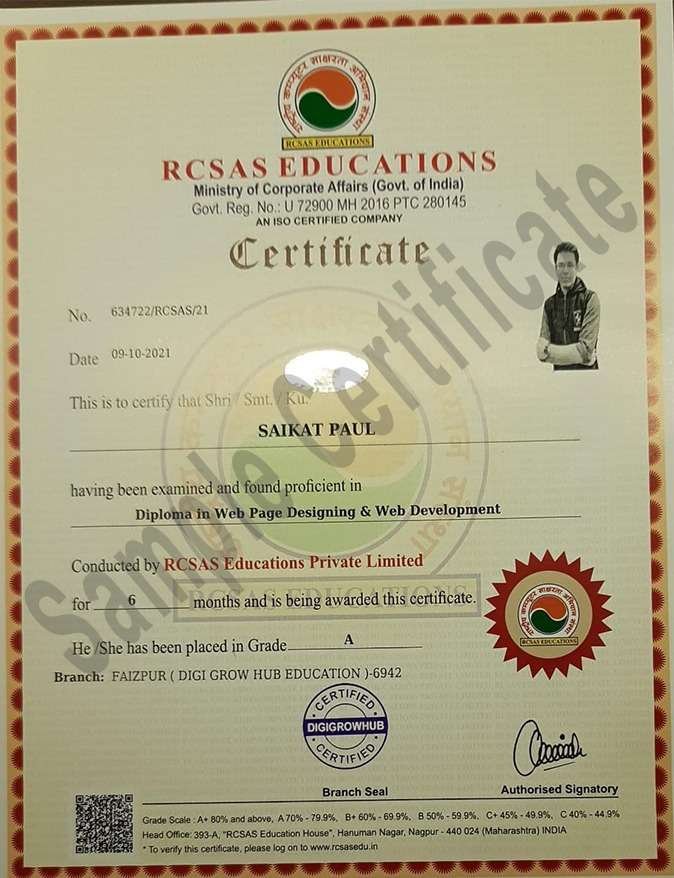 What placement assistance will you receive?
Free Placement Preparation Training
Access to curated Internships & Jobs
Top performers will be highlighted in their internship & job applications
What will be the training syllabus?
Course Curriculum
1. How to manage Working Capital?
2. Components Of Working Capital
3. Reason behind Deficiency of Vitamin M.
4. In which Season, cash flow can be increased?
5. Cost of Risks Involved
6. How to avoid bankrupting of business
7. Learn to forecast expenses and cash flow requirement.
8. Learn to reduce credit sales and increase cash sales
9. Has your money got stuck in Stocks?
10. What is credit control and how to implement it in your business?
11. How to manage Supplier Relationships?
12. Cash Management
13. Summary for the course
Book 1-2-1 Call with our Support Team