Industry recognized certificate
Worldwide companies use DigiGrowHub for hiring every year. So a certificate from DigiGrowHub is recognized everywhere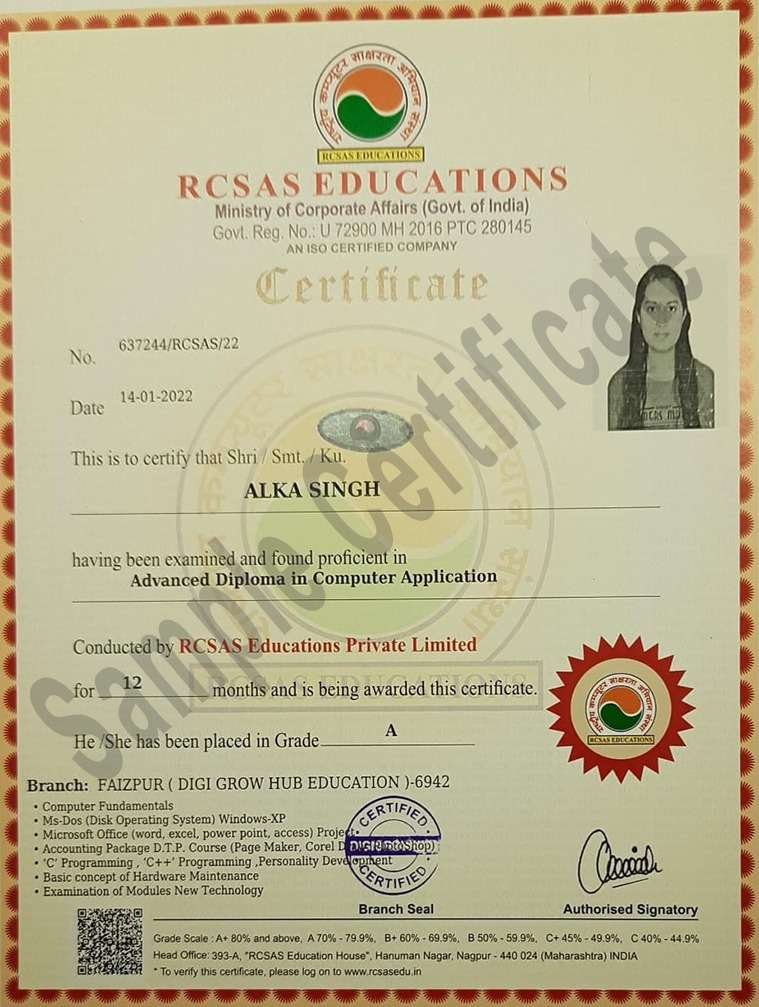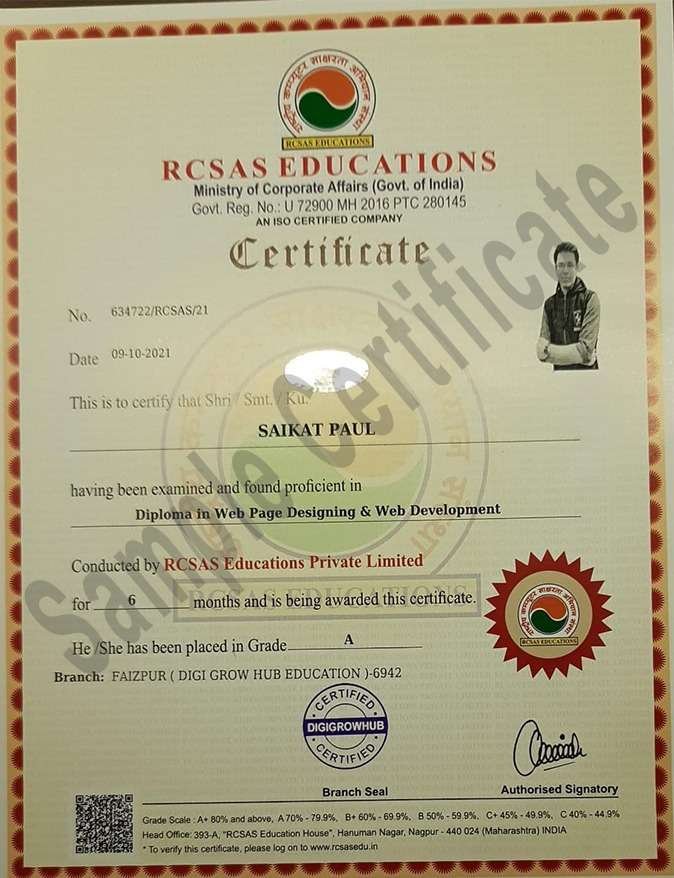 What placement assistance will you receive?
Free Placement Preparation Training
Access to curated Internships & Jobs
Top performers will be highlighted in their internship & job applications
What will be the training syllabus?
Course Curriculum
Introduction to Value and Value Creation
Fundamentals of supply chain management
Supply chain management in creating real value for the customers.
Management Capability
Learning capability and its dynamics in supply chain management
How the learning processes influence the performance of a supply chain system.
Supply Chain Strategy I: Structural and Infrastructural Dimensions
Supply Chain Strategy II: Coordination for Value Creation
Supply Chain Globalization and Sustainability
Supply Chain Roadmap
Problems and Challenges
Bottlenecks
Competition
Metrics for SCM
Brand Management and Reputation
Book 1-2-1 Call with our Support Team