Industry recognized certificate
Worldwide companies use DigiGrowHub for hiring every year. So a certificate from DigiGrowHub is recognized everywhere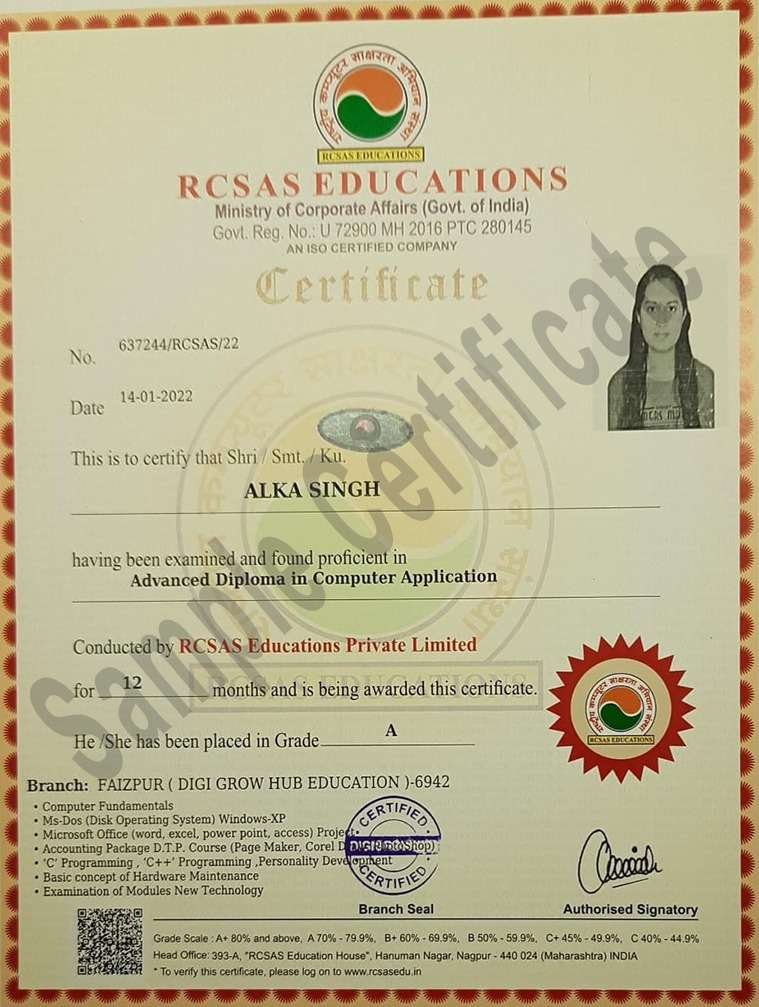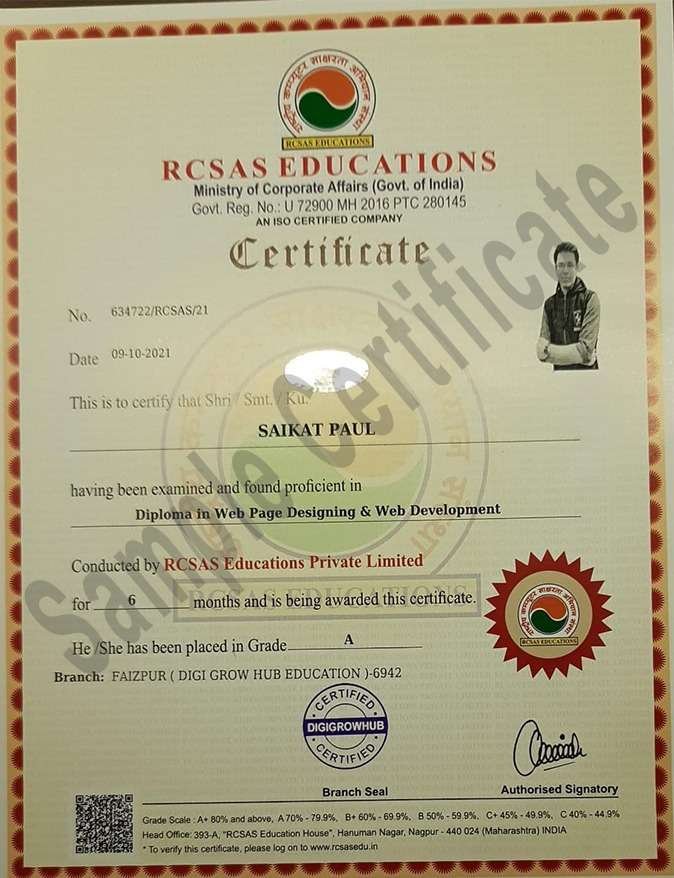 What placement assistance will you receive?
Free Placement Preparation Training
Access to curated Internships & Jobs
Top performers will be highlighted in their internship & job applications
What will be the training syllabus?
Course Curriculum
Introduction
Section 1: Name, Address, Phone, Email
Section 2: Summary (the most important 2 sentences)
Section 3: Skills (you know more than you think)
Experience (biggest, most difficult, least looked section)
Education (what to show, what to hide)
Awards, Associations
Example of a cover letter for a resume and a job application
Making cover letter design nicer in Canva
What is ATS (Applicant Tracking System) and how to make it help you
Advanced Tips on Resume Writing
What companies want other than technical skills?
Important points to remember
Typical examples of Resume's
Conclusion
Book 1-2-1 Call with our Support Team