Personal Financial Management
Industry recognized certificate
Worldwide companies use DigiGrowHub for hiring every year. So a certificate from DigiGrowHub is recognized everywhere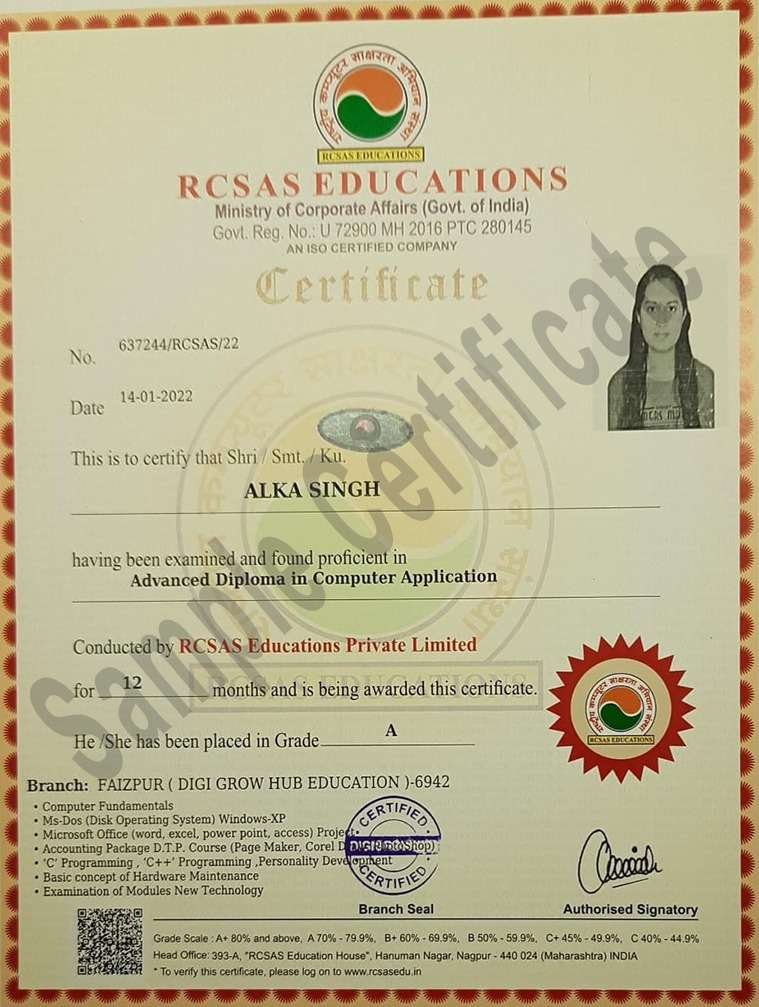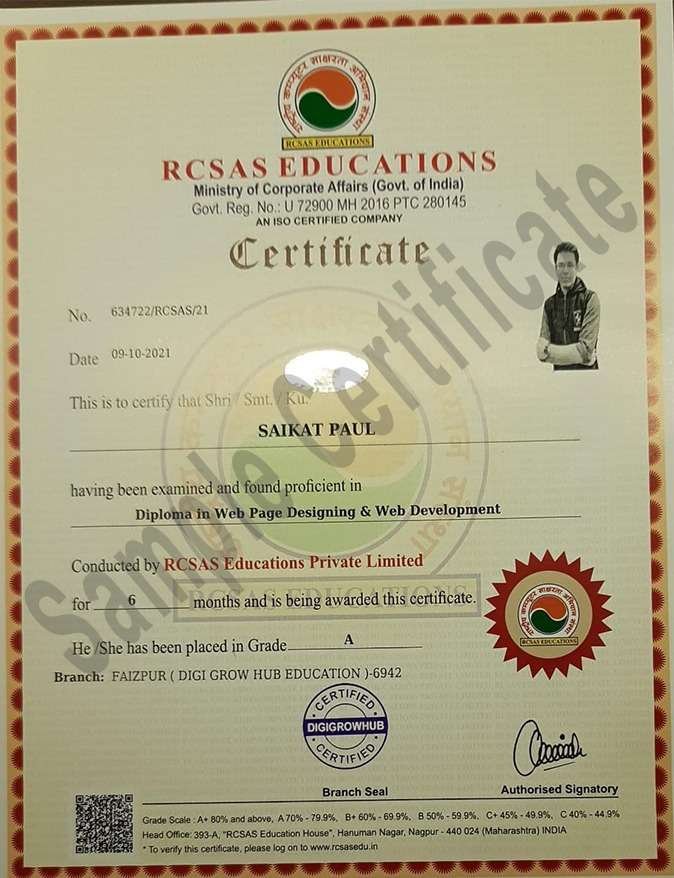 What placement assistance will you receive?
Free Placement Preparation Training
Access to curated Internships & Jobs
Top performers will be highlighted in their internship & job applications
What will be the training syllabus?
Course Curriculum
Module 1 : Introduction To Personal Finance
Module 2 : Personal Finance and its management
Module 3 : How to manage your expenses
Module 4 : Buying VS Renting
Module 5 : Whether to Buy a car or not?
Module 6 : Higher Education Planning for your children
Module 7 : How to Overcome Debt Trap
Module 8 : Taxes imposed on an Individual
Module 9 : Insurance- Types, Myths and Benefits
Module 10 : Personal Finance Checklist
Module 11 : Money Management Apps
Module 12 : Summary
Book 1-2-1 Call with our Support Team