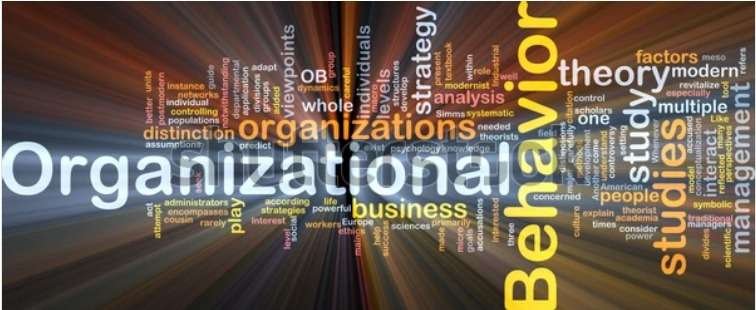 About Course
Organizational behavior can be termed as the behavior of persons in an organization. It is an important aspect to understand others' behavior in an organization. The understanding of other behavior helps in influencing them. Human behavior is directed by external and internal forces. The appropriate analysis of these forces proves useful in understanding the behavior of other persons in the organization. Understanding behavior has proved useful for managers. It helps them in directing human energy in accomplishing the set goals of the organization.
What Will You Learn?
The study of organizational behaviour gives insight on how employees behave and perform in the workplace. It helps us develop an understanding of the aspects that can motivate employees, increase their performance, and help organizations establish a strong and trusting relationship with their employees.
Course Content
The Evolution of Organizational Behavior
Definition and history of organizational behavior

The relationship of the human relations movement to organizational behavior

Ways to study behavior

Positive organizational scholarship
Foundations of Individual Behavior
Personality and Behavior in Organizations
Emotions and Moods in the Workplace
Attitudes and Values in the Workplace
Ethics in the Workplace
Perception and Attribution
Learning in the Workplace
Employee Motivation
Individual Decision Making in Organizations
Workforce Diversity
Organizational Communication in Business
Groups and Work Teams
Group Decision Making
Conflict in the Workplace
Leadership in Organizational Behavior
Leadership Theory in Organizational Behavior
Leadership Styles in Organizational Behavior
Organizational Culture
Organizational Change and Behavior
Managing Workplace Stress
Career Management
Global Implications of Organizational Behavior
Student Ratings & Reviews
No Review Yet