Industry recognized certificate
Worldwide companies use DigiGrowHub for hiring every year. So a certificate from DigiGrowHub is recognized everywhere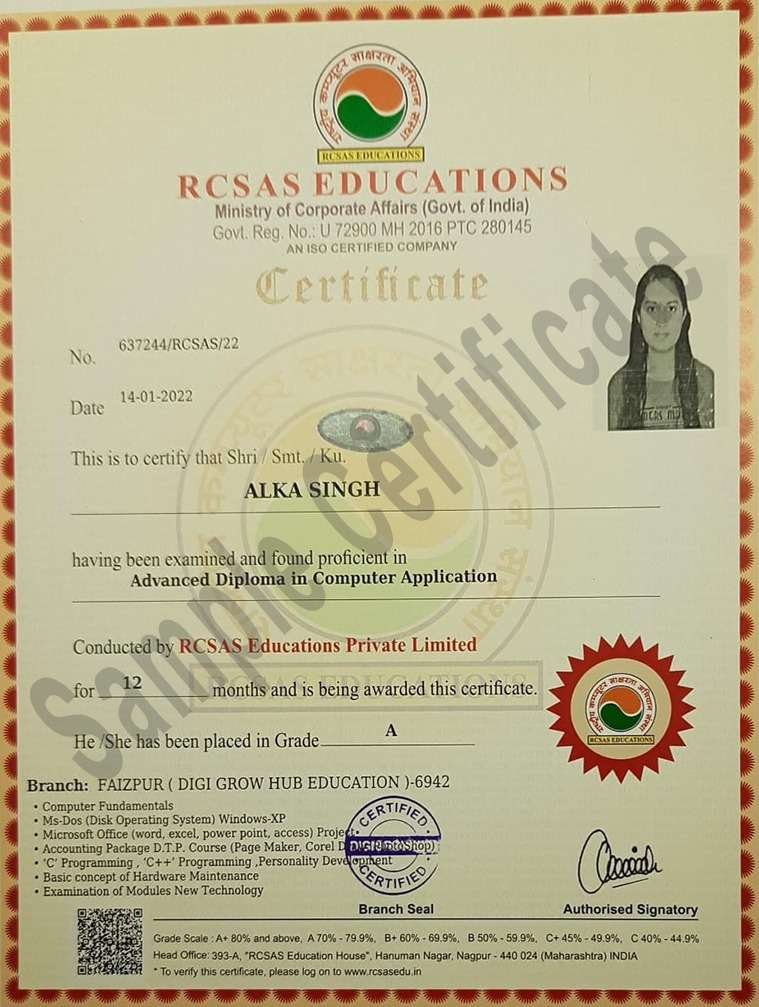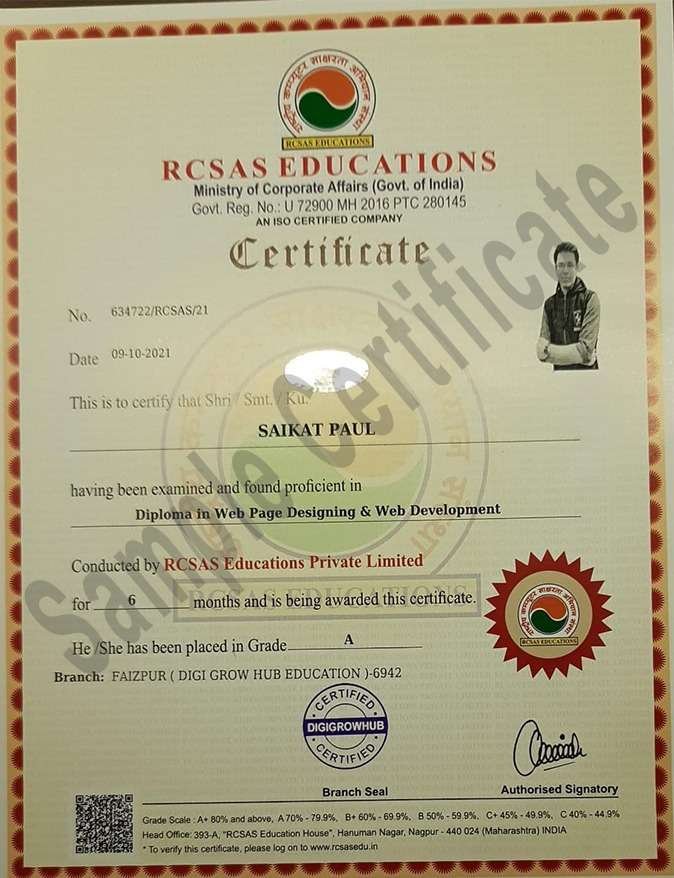 What placement assistance will you receive?
Free Placement Preparation Training
Access to curated Internships & Jobs
Top performers will be highlighted in their internship & job applications
What will be the training syllabus?
Course Curriculum
Module 1 : Introduction
What is Business Communication ?

The role of effective communication in building and maintaining business relationships

Strategies for adapting your communication style to different audiences and situations

The importance of nonverbal communication in business settings

Giving effective presentations and public speaking

Tips for using technology to communicate effectively in a business setting (e.g. videoconferencing, webinars)

The role of professional ethics and responsibility in business communication

Conflict resolution and negotiating skills in business settings.
Module 2 : E-mail
Module 3 : Business Dictionary
Module 4 : Business Contract
Module 5: Marketing Brochure
Module 6 : Customer Service
Module 7 : Job Interview
Module 8 : Crisis Communication
Module 9 : Business Presentation
Module 10 : Landing Page
Module 11 : English to Grow Sales
Module 12 :English to Grow Retail
Module 13 :Customer Communication
Module 14 : Engaging Walk-in Customers
Module 15 : Getting Customer Information
Module 16 : Public Speaking
Module 17 : Apps & Phonics
Module 18 : Telephonic Interviews
Module 19 : Resume
Module 20 : Business Meetings
Module 21 : Telephonic Conversation
Book 1-2-1 Call with our Support Team